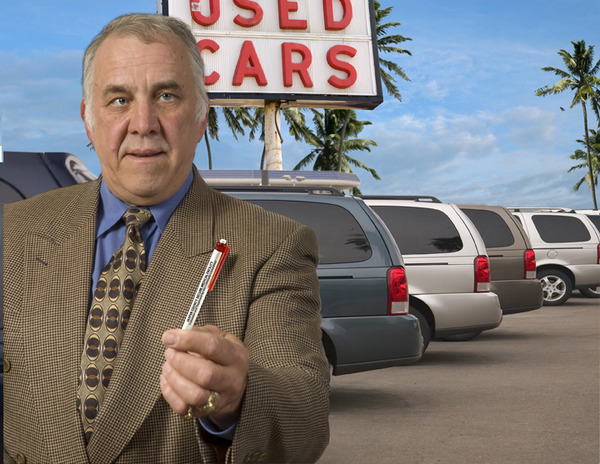 One Friday night several years ago, I walked into shul and realized something was going on. The sanctuary was more crowded than usual, and there was a large group of casually dressed college-aged students sitting at several tables. I soon realized that there was a kiruv shabbaton going taking place in my community, and that they had decided to daven with us on Friday night. As Kabbalas Shabbos started, I became aware that we would not be davening in the same way we daven each week. The chazzan, who was part of the shabbaton, sang a great deal, and even started dancing at the end of Lecha Dodi. I remember wondering whether the young men who were attending the shabbaton knew that this was not the typical way we davened each Shabbos, or, quite honestly, any other Shabbos.
I noticed something else that night. As davening continued well past its usual time, a few locals started getting a bit chatty. A counselor from the shabbaton came over to one man and asked him to stop talking, explaining that it would look bad to the shabbaton attendees. It wasn't until later that I thought about this exchange. Why was the counselor so worried that davening would look "right" to the attendees? What might have happened had it became clear that some people talk during davening?
Over the past few years, I've become aware of a certain phenomenon. I've met and spoken with a number of baalei teshuva who are experiencing some degree of "buyer's remorse". As they've discovered that the religious world is more complex than they were taught as they were becoming religious, and as they've met our community's knaves as well as its heroes, they have become somewhat disillusioned. This is not what they thought they were getting when they signed up. For many of those who attended yeshivahs and seminaries in Israel, their formative frum experience involved only being around very inspiring teachers and communities. For some others, they were given a less than clear picture of the complexities of the observant world, leading some to feel that the one who was mikarev them was more of a salesman than a teacher.
What would be the results if kiruv programs allowed people to see all parts of the frum community, the good, the not so good, and, yes, the ugly? What would be the effect of a Shabbos meal without planned talking points, and where people talked about what they usually discuss, and not what they think the guest should hear? While some people might come away a little less inspired, this approach would allow people to make a real choice about the world that they are choosing. Additionally, this would have the result of fewer people feeling that they were misled by the whole kiruv process. If the goal is not to find new recruits, but rather to educate people about their heritage, an honest and open approach seems like the better way to go.