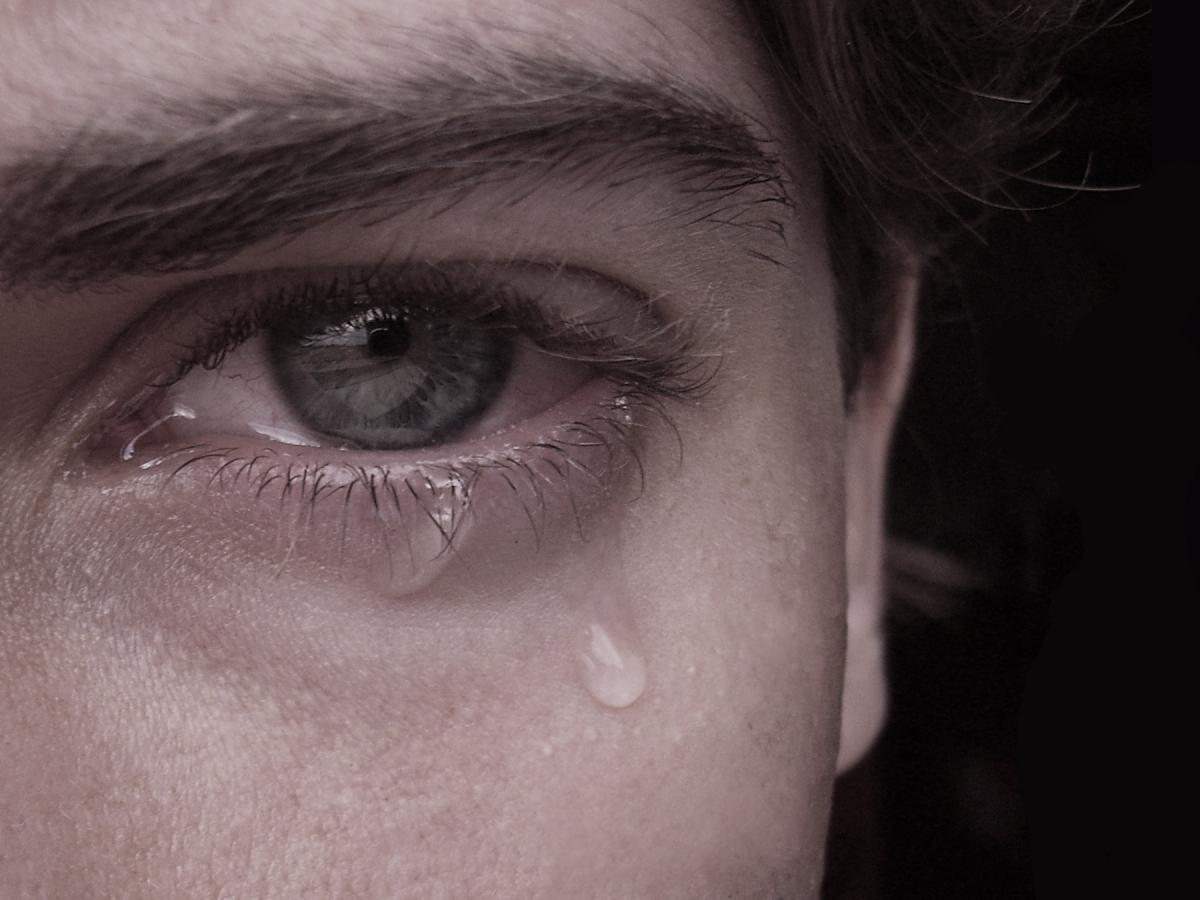 It was, at once, one of the most beautiful and one of the saddest things I've ever seen. "Shmuel" a 15 well-behaved and polite 15 year-old boy, was sitting in shul after Shachris going over a mishnah using a Hebrew-English mishnah. Even with the help of the English translation, Shmuel was struggling. As I listened to him struggle with both the Hebrew and English words, it seemed clear to me that he didn't understand what he was learning. While there was great beauty in his effort to learn and his refusal to give up, I felt great sadness watching him struggle. I thought of the gemara in Chagigah where it discusses HaShem crying for one who can't learn Torah and tries anyway. While there different ways to understand the gemara, one approach that I've heard is that HaShem sheds tears for those like Shmuel, because there are other ways for him to serve HaShem, approaches in which he could succeed.
I thought of Shmuel when I saw the cover of this past week's Mishpacha magazine. Over a picture of a boy holding up a gemara, the headline screamed "Yes, Your Son Can Love to Learn". While the article described the approach of a loving rebbe who has come up with a teaching style, and approach to review that helps some boys become more successful in learning gemara, the headline promised parents much more. It seemed to say that even if your son does not love to learn, he should, and we know how to make it happen. Furthermore, while the word gemara was absent from the headline, it was clear from the article that the only focus was on boys learning gemara. Taking this into account, Mishpacha was suggesting (insisting?) that your son can and should love to learn gemara.
I thought of Shmuel's parents. Might they be fooled into thinking that he can love to learn gemara, if only he would try harder and his rebbe would try a different approach? What of all the boys who are in yeshivahs for boys who have "rebelled" against the system? Is the solution to what ails them to be pushed back towards a religious life where only gemara learning marks one as a successful Jew? Is there no other way to be a frum Jew? Is there no other meaningful way to learn Torah? What exactly is wrong with Tanach?
In a well known Midrash, it is said that of 1000 who begin learning Tanach, 100 move on to mishna, of which, only 10 make it to gemara. That's one percent. There was no suggestion that the other 99% could or should learn gemara. Why do we insist on being smarter than Chazal, especially those of us who are so careful to listen to other things that they say?
I have no problem with the article itself, excluding the implied suggestion about the gemara-only approach. I understand that a headline stating "Here's a Rebbe with an approach that some schools might consider" might not have been as exciting, or even qualified to be on the cover, but how much longer will we push our boys into a harmful one-size-fits-all system, a system that should make all of us join HaShem in his crying?